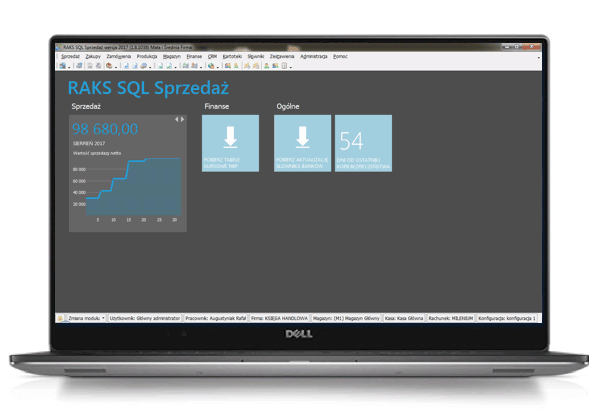 Production and picking software
Production Management supports the production process by automating the recording of events related to successive production stages. The software provides detailed information on production: planned, in progress and completed.

Key features
Controlling the use of resources
Serial numbers, use-by dates, locations
Production valuation
Completion, substitutes
Statements and reports
Integration with the RAKS accounting modules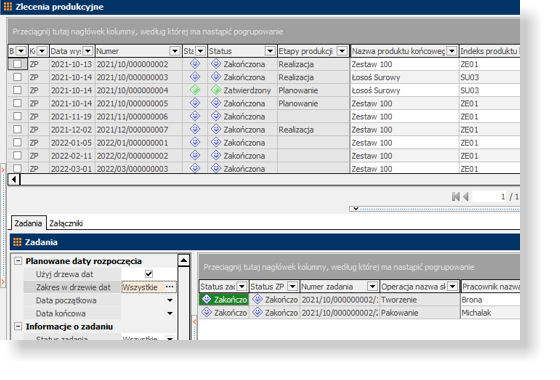 Full control over items
The software allows you to give multiple characteristics to each item. Define any characteristic: size, colour, density, type of finish - whatever you need.
Assign batch numbers and best-before dates to entire production batches.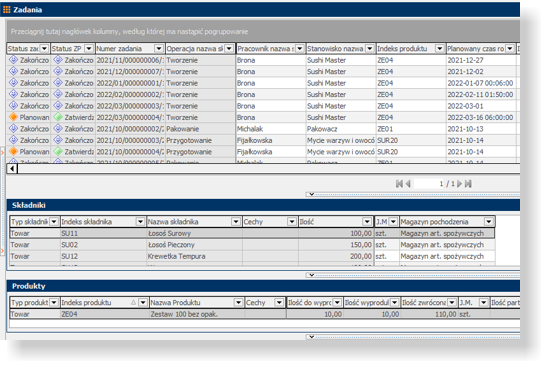 Completion and replacements
You can create different types of packages and sets, e.g. for promotions. If an item is missing, the application will match substitutes.
Take advantage of simplified handling of production issues: definition of ingredients, production stages, degree of realisation, acceptance of individual phases.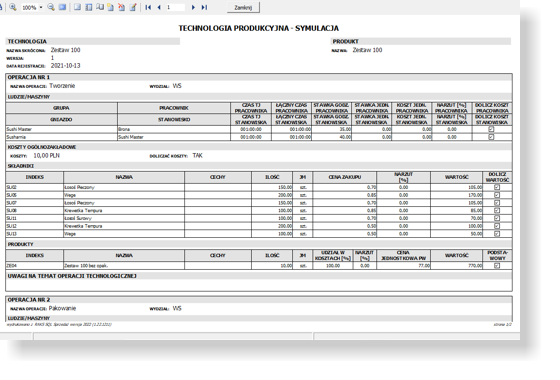 Operation of external devices
Make your work easier by using fiscal printers, code readers, data collectors and other external devices.
Lead your business better
RAKS is successfully used among retail, service and manufacturing companies. It is fast, intuitive and secure. It is perfect for both small and larger companies.
DOWNLOAD DEMO