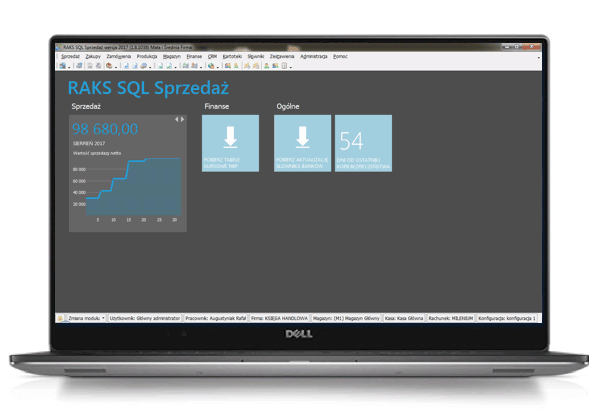 Sales and Warehouse software
A complete and integrated system for the broadly understood sales and warehouse management in sales, service and production companies. Automates the processes of handling sales, orders, warehouse, payments and settlements with contractors.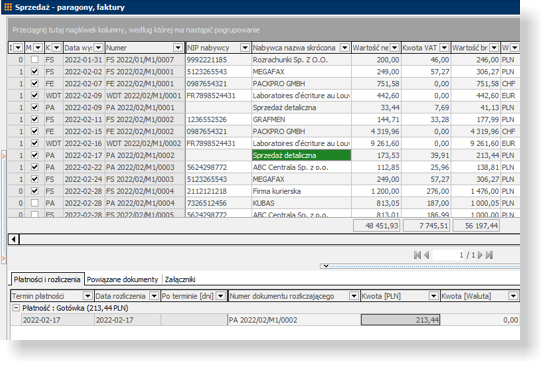 International cooperation
The system supports all documents such as WNT, WDT, export invoices, purchase invoice in currency, TAX - FREE, SAD, as well as the possibility to run a cash register in currency. Thanks to the option to enter additional costs to the WNT document, it is easy to calculate the price of the subsequent sale of goods, e.g. transport or unloading costs can be added to the purchase invoice. Dealing with customers or suppliers abroad becomes simple. Issue and settle documents in foreign currencies.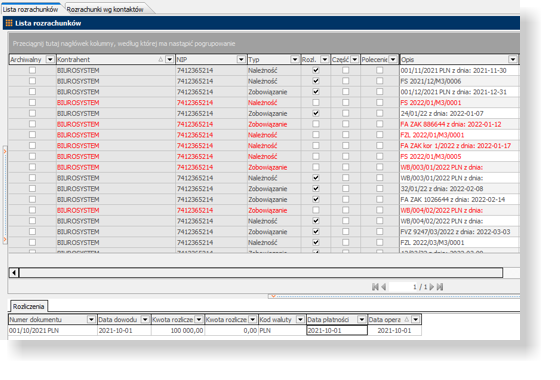 Point of Sale
A complete solution for shops and retail chains with direct customer service. Simple operation, clear navigation, cooperation with fiscal devices, code readers, touch screens. Issue receipts and invoices, grant discounts, search for goods, register payments received - quickly and conveniently.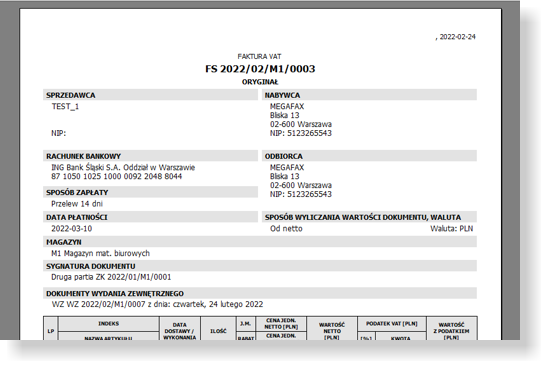 Efficient customer management
Use the panel to work comfortably with the customer. The counterparty window becomes a rich information centre - you have full access to information related to a given customer: purchase and sales history, operations with the counterparty, financial receivables and liabilities, orders and offers, contact data.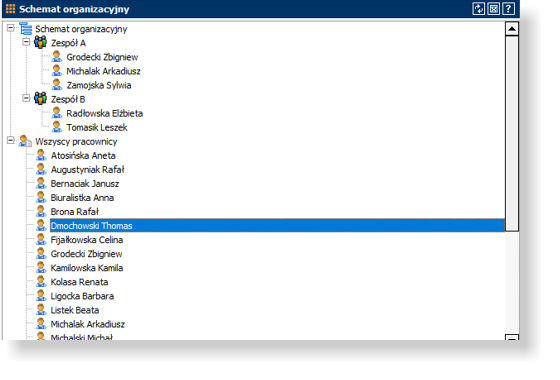 Efficient management of the offer
Create item packs and promotional sets, define price lists and enter discounts. Quickly find replacements for items that are currently out of stock. Define any article characteristics: size, colour, density, type of finish - whatever you need.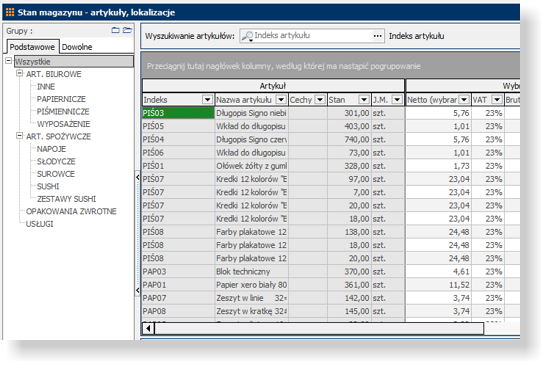 E-commerce
Integrate your system with any e-commerce platform or multiple sites at once. Effectively manage your online offering and improve your sales performance.