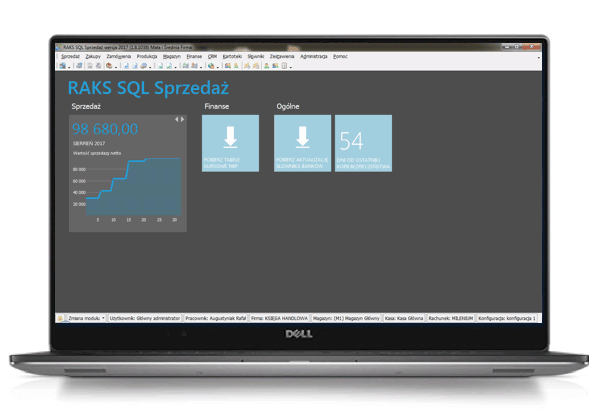 CRM software
The module integrates sales, order processing and quotation activities. It coordinates and unifies all stages of interaction with the customer.
Key features
Planning and monitoring of sales activities
Attachment system
Activity calendars
Reports and statements
Integration of information about contractors
Alerts and reminders
Sales management
Opportunities for sales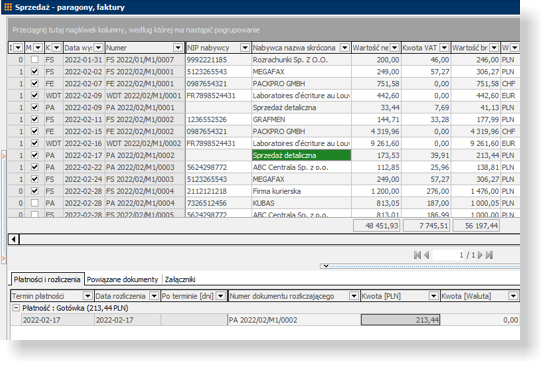 Effective planning
Tasks allow you to effectively plan and control the progress of ongoing work or long-term projects in your company. You gain the guarantee that ongoing projects will be under full control.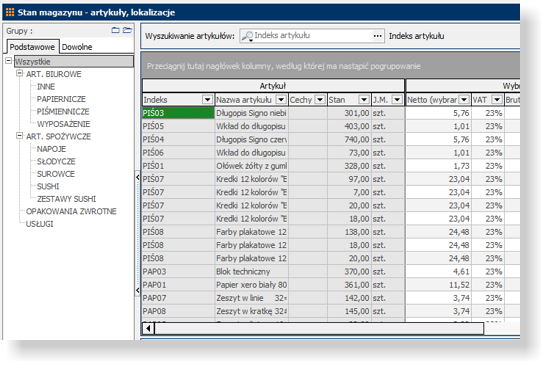 Sales management
The software enables effective management of the entire sales process, from registration of the sales contact, through control of the individual phases of the sales process, to invoicing and receivables control. The module enables precise planning of future sales results, full control of work and use of the potential of salespeople and sales teams. The software contributes to raising the standard of customer service by enabling the company to fully utilise its resources.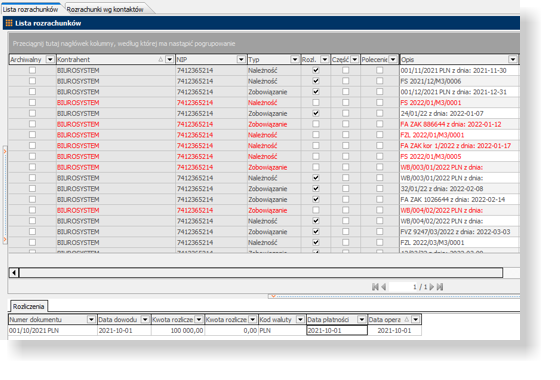 Operations
All activities carried out by employees in the company can be recorded. We can have full control over the time and number of telephone calls made to each customer, the amount of postal deliveries, the amount of service or any contact with our customers.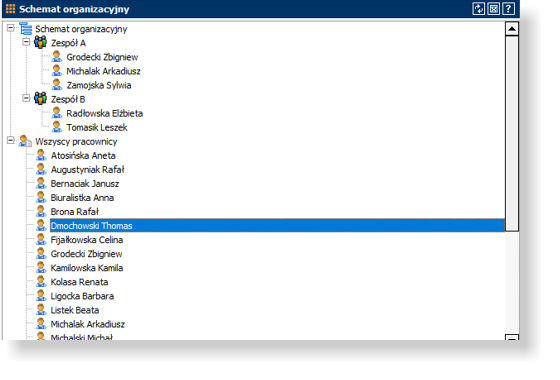 Alerts and notifications
Easy and efficient management of deadlines thanks to the graphical form of the calendar and the detection of conflicts between deadlines. The alarm system allows important information related to a contractor, item, sales document, order or stock document to be communicated to other employees.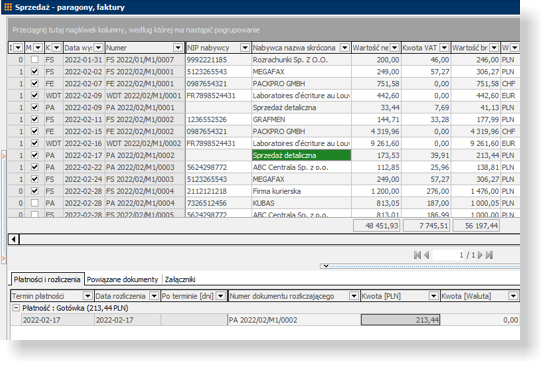 Tasks
Tasks make it possible to effectively plan and control the course of ongoing work or the progress of long-term projects conducted within the company. Thanks to the possibility of assigning tasks to persons and persons responsible for their execution, we have a guarantee that all ongoing projects will be under our full control.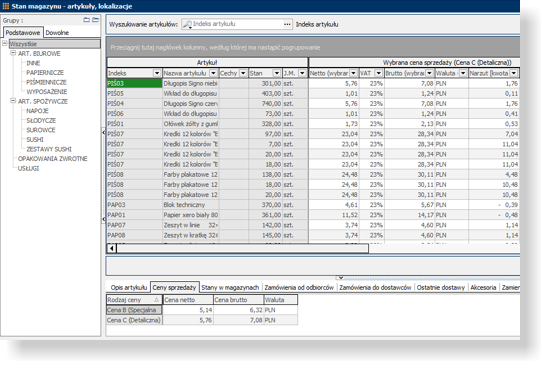 Schedules
Manage meetings, events and recurring appointments. Thanks to the possibilities of advanced graphic presentation and the detection of time conflicts, managing one's own appointments as well as controlling the appointments of everyone in the company becomes simple and effective.
Lead your business better
RAKS is successfully used among retail, service and manufacturing companies. It is fast, intuitive and secure. It is perfect for both small and larger companies.
DOWNLOAD DEMO