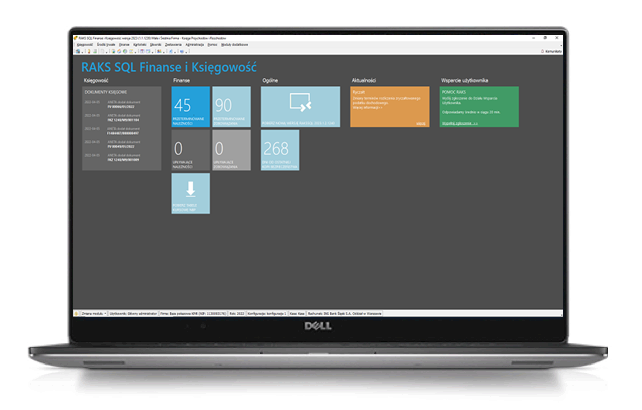 Simplified accounting
for bookkeeping offices
Accounting software for accounting offices accounting for companies on the basis of simplified bookkeeping and flat-rate accounting.
In desktop and online versions.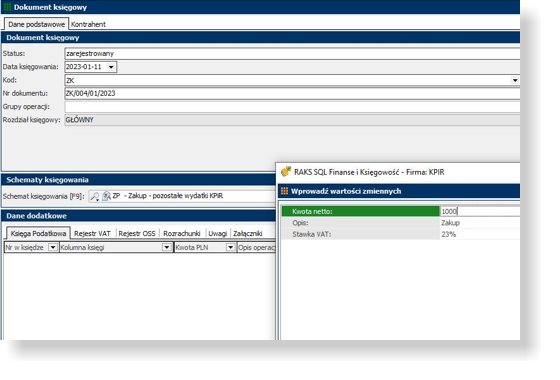 Declarations, ZUS, VAT JPK
The software supports income tax settlements for individuals settling according to the tax scale, flat-rate or lump-sum rules. It calculates current advance payments for PIT and ZUS contributions. Settlement declarations, e.g. JPK VAT, will be sent to the Revenue Office directly from the programme. The Official Receipt will be saved in the application.