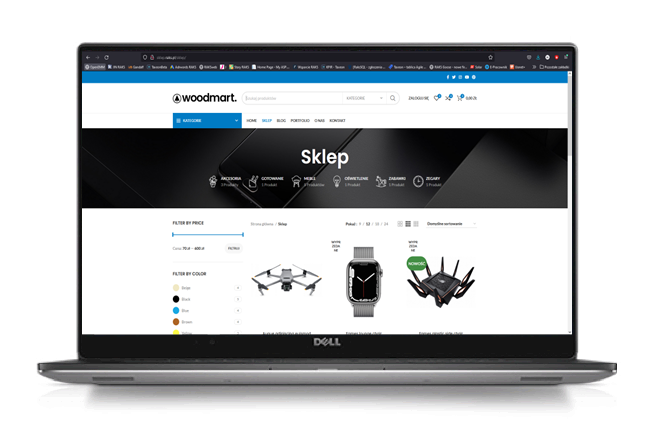 E-commerce software
The software provides integration with multiple e-commerce and marketplace platforms such as Allegro, Amazon via Baselinker. It offers the possibility to sell through multiple channels simultaneously.
Key features
Automatic exchange of data
Cooperation with external devices
Integration with the warehouse system
Reports and statements
Any e-commerce platform
Integration with the RAKS accounting modules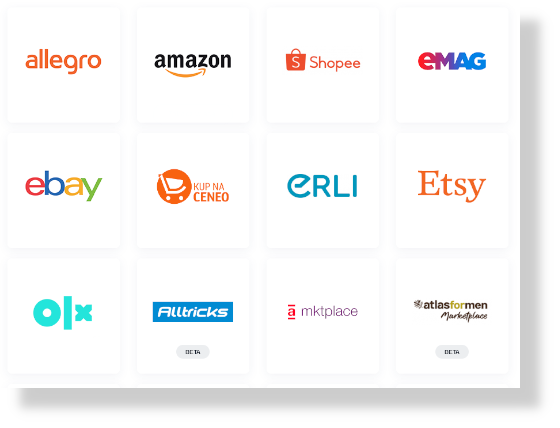 All E-Commerce in one place
Orders are taken from many websites and online shops (including Allegro, OLX, Amazon, eBay, among others). You can also add telephone and personal orders. With one tool, you can prepare and send parcels, print labels, issue invoices and send messages to customers in an automated way. Quick and convenient.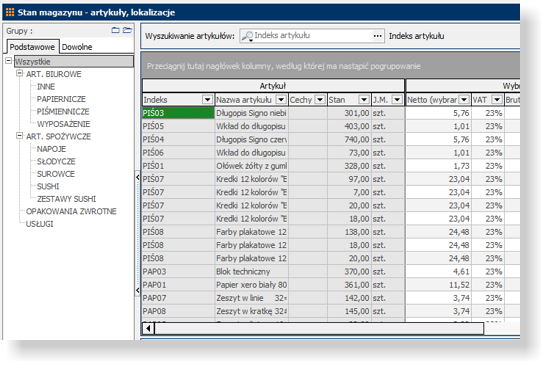 Full control over pricing and stock
Synchronising your warehouse with your sales channels will allow you to forget about quantity and price discrepancies and automatically close offers with zero stock.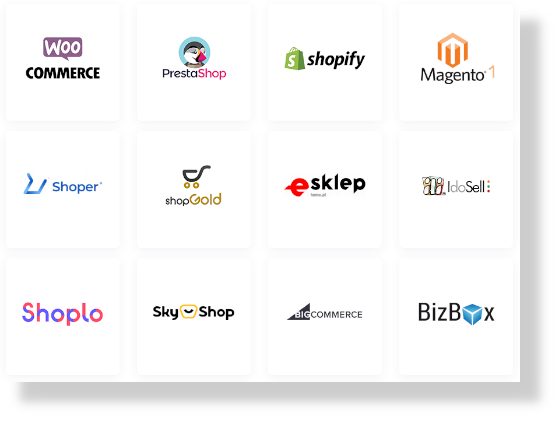 Time saving
List and edit offers on multiple sales platforms simultaneously - you can add thousands of offers in minutes! The program is integrated with, among others: PrestaShop, Shoper, Shopify, Magento, Woocommerce. In addition, the Packaging Assistant module will help you to process orders faster and inform you of errors during packaging.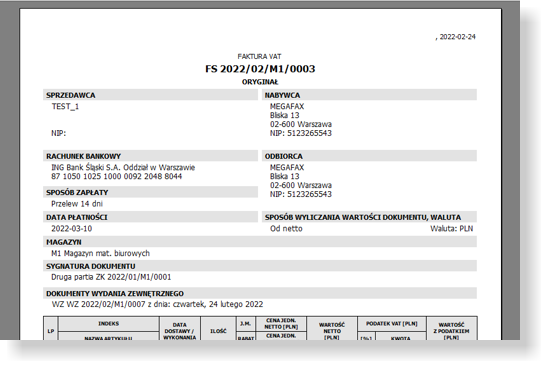 Sales automation
With automated actions, the system itself will send emails to customers, create shipments, print labels. You can fully focus on increasing sales.
Lead your business better
RAKS is successfully used among retail, service and manufacturing companies. It is fast, intuitive and secure. It is perfect for both small and larger companies.

DOWNLOAD DEMO